Evolutionary

Eco-Friendly


Products & Tech
We Source the Globe for Green Technology and Eco-Friendly Products
Eco-Friendly Technology & Bio Products
EcoWhizz is an eco-company that is dedicated to finding sustainable solutions for modern-day applications.
The need for more sustainable, organic and eco-friendly systems has grown exponentially over the years. Today's architects, farmers, landscape experts as well as home-owners in general, are after new and innovative products that are sustainable as well as easily-accessible.
We source top of the range eco-friendly products and technology, such as our irrigation supplies, organic fertilizer and eco-friendly plant bags, and make them readily available to the South African market. EcoWhizz is focused on understanding the needs of the South African consumer and sourcing eco-products that not only meet these needs, but are also sustainable and kind to the environment.
You can buy your favorites, in one go.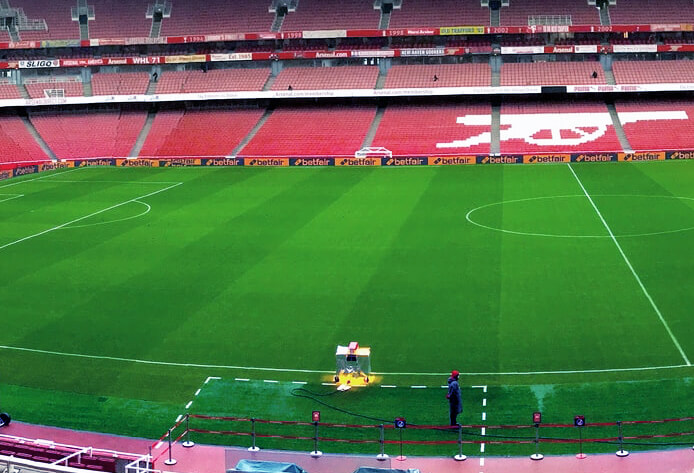 Our range of eco-friendly products
and technology is suitable for all sports
fields, schools, stadiums, golf courses
as well as various commercial projects.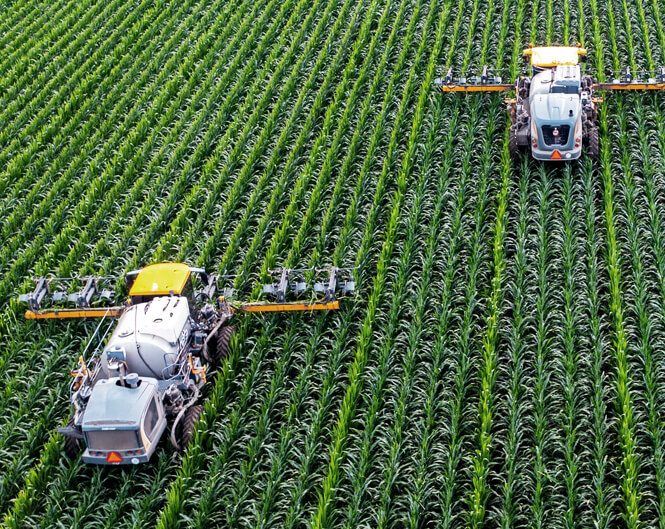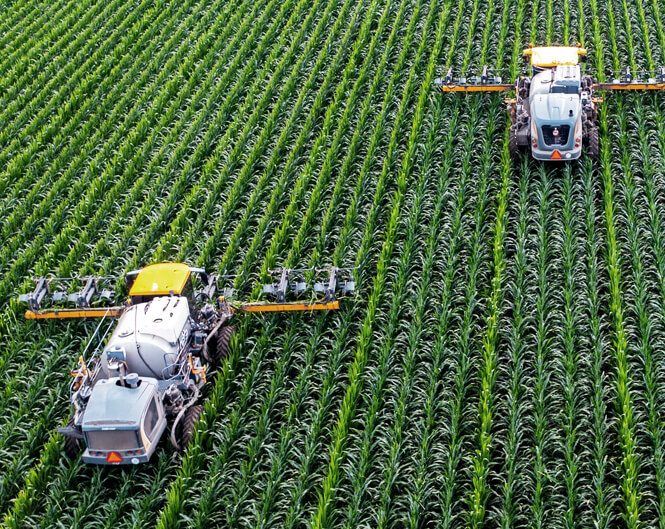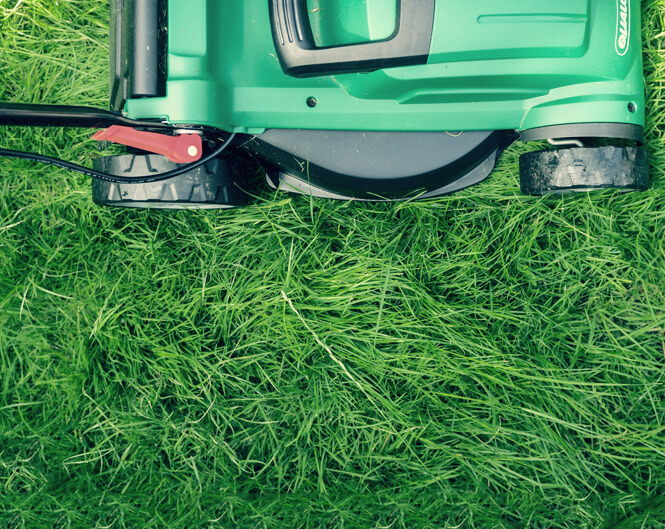 EcoWhizz supplies eco-friendly
products and technology suited to
all your home and garden needs. We are
certain that any one of our products will
work for you and your home.





Eikelaan Farm in Tulbagh, Western Cape, was one of the first Eco Tube customers and we have so far installed over 4000 Meter in our Vegetable Garden.The results achieved exceeded all our expectations…
Fanie Fourie

I have installed the ecotube home and garden on my front lawn, it was easy to install and user friendly. My grass is growing much quicker, it is healthier, and even growing where it never grew before…
Keanu De Lima

Ecotube is an excellent irrigation system, my plants are growing quicker, healthier, with an definite increase in crop yield, the best saving is my water saving.
Diedrik Myburgh