Our vertical gardens are perfect for the commercial buildings, offices spaces, retail centres, hospitality facilities and restaurants to name a few. Promote your business by going green and inviting nature. Also perfect for privacy screening as well as creating an aesthetically pleasing environment that looks fabulous!
Our vertical garden is a wall-mounted breathable plant bag made from non-woven organic material.
These non-woven, plastic free plant pouches carry major advantages for your plant's root systems. Unlike with traditional plant pots, when your plant's root system reaches the edge of the bag the roots will detect air – causing the plant signal to the root system to create more roots.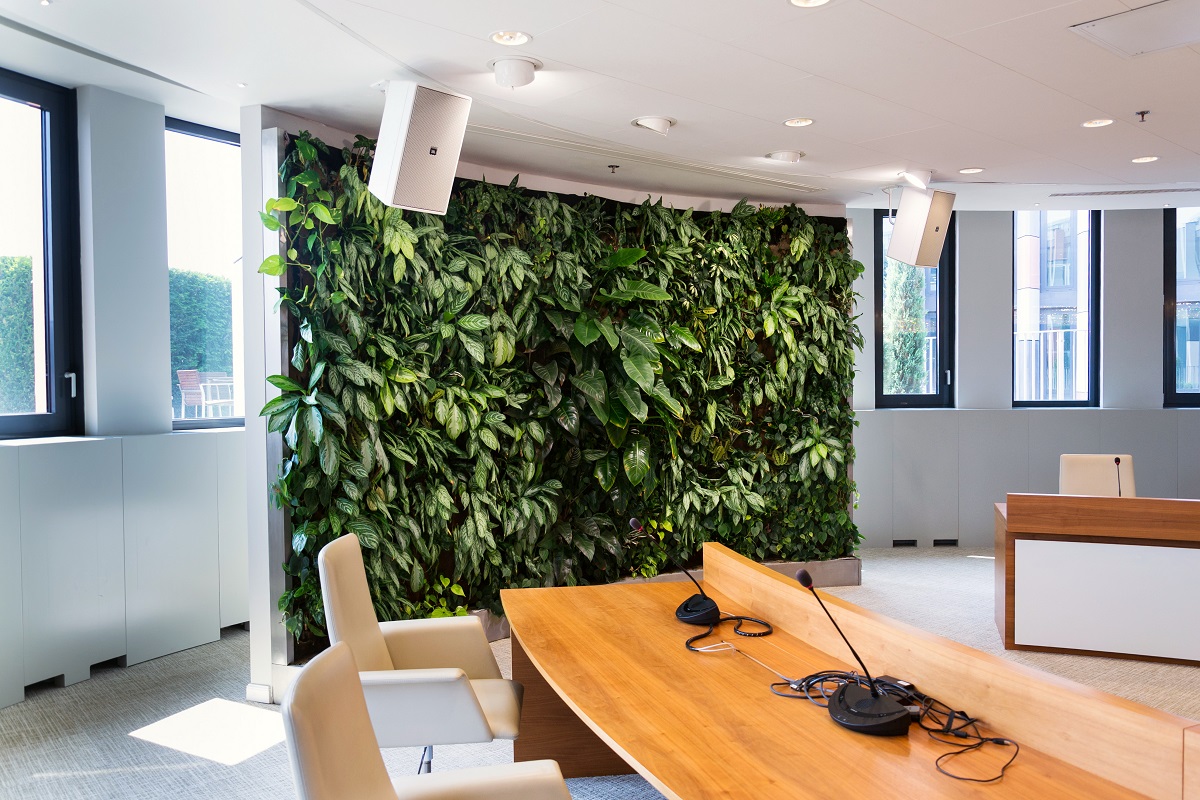 Saves water
Soil stays moist for longer
No root binding
Washable
Reusable
Doubles as a privacy screen
Excellent plant and herb grower
7-year lifespan 
Please contact one of our experts today for more information or to receive a quote.