ecotube is a highly efficient permeable subterranean irrigation system (often referred to as a soaker tube) that produces an even water distribution of 100m.
Manufactured in Germany mainly from recycled tyres, this underground irrigation system ensures a consistent release of water, which creates a homogenous, humid zone, providing plants with the perfect amount of water. Because the system is permeable, oxygen and additional nutrients from the soil are also distributed to the roots.
The system saves 58% of water and can save up to 70% of water consumption, while at the same time has an average yield increase of up to 27%
Because it is installed underground, ecotube is far more durable than conventional above-ground irrigation systems. With practically no maintenance required, even large systems can be operated from anywhere in the world using remote access.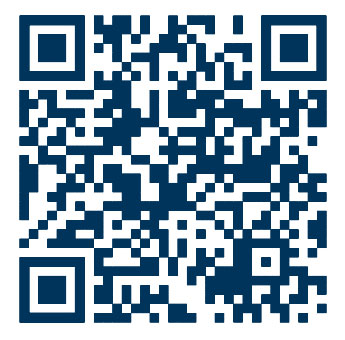 For agriculture and commercial installation please contact us.
Additional information
Weight
N/A
Size

50 Meter & Fittings, 100 Meter & Fittings

Benefits

Yield increase of up to 27%
Save 58% of water and in some instances up to 70%
Fertilizer saving
No sodification
Longevity
Sustainability
Environmental friendly
Require less to none maintenance
8 years warranty