ecotube is a highly efficient permeable subterranean irrigation system (often referred to as a soaker tube) that produces an even water distribution of 100m.
Manufactured in Germany mainly from recycled tyres, this underground irrigation system ensures a consistent release of water, which creates a homogenous, humid zone, providing plants with the perfect amount of water. Because of the permeability, oxygen and nutrients can be distributed through the ecotube as well.
The system saves up to 58% of water and can save up to 70% of water consumption, while at the same time has an average yield increase of up to 27%
Due to strict quality controls and subsurface installation, ecotube is very durable and protected from external influences like evaporation, UV damage, lawn mowers, animals/pests etc. With practically no maintenance required, even large systems can be operated from anywhere in the world using remote access.
One of the highest costs for commercial grounds, parks and sport grounds is the water cost, not only does ecotube assist in reducing your water cost, it is highly environmentally friendly and reduces your water consumption, which in turn will assist you in saving electricity and also maintenance costs.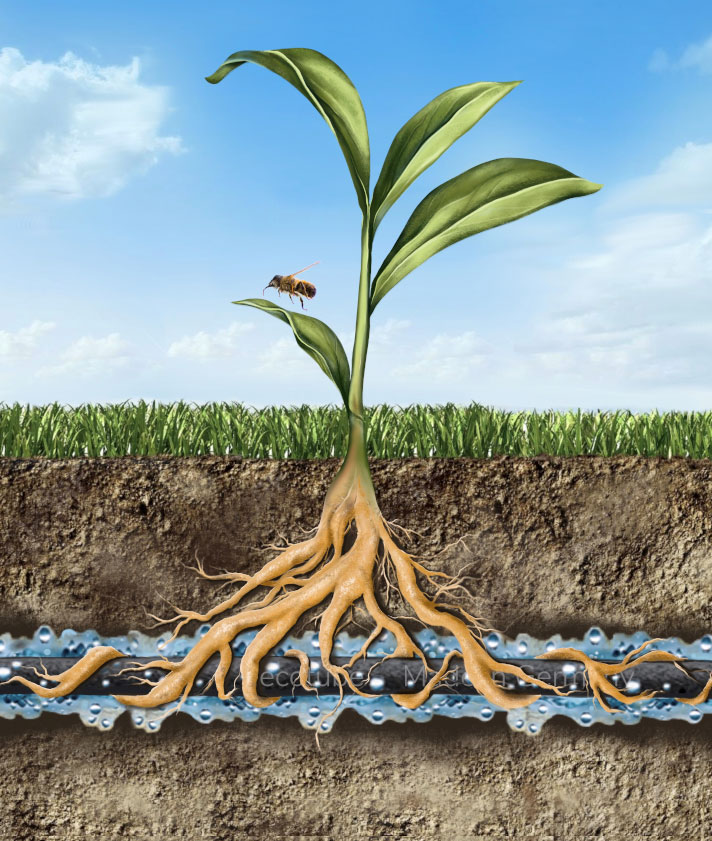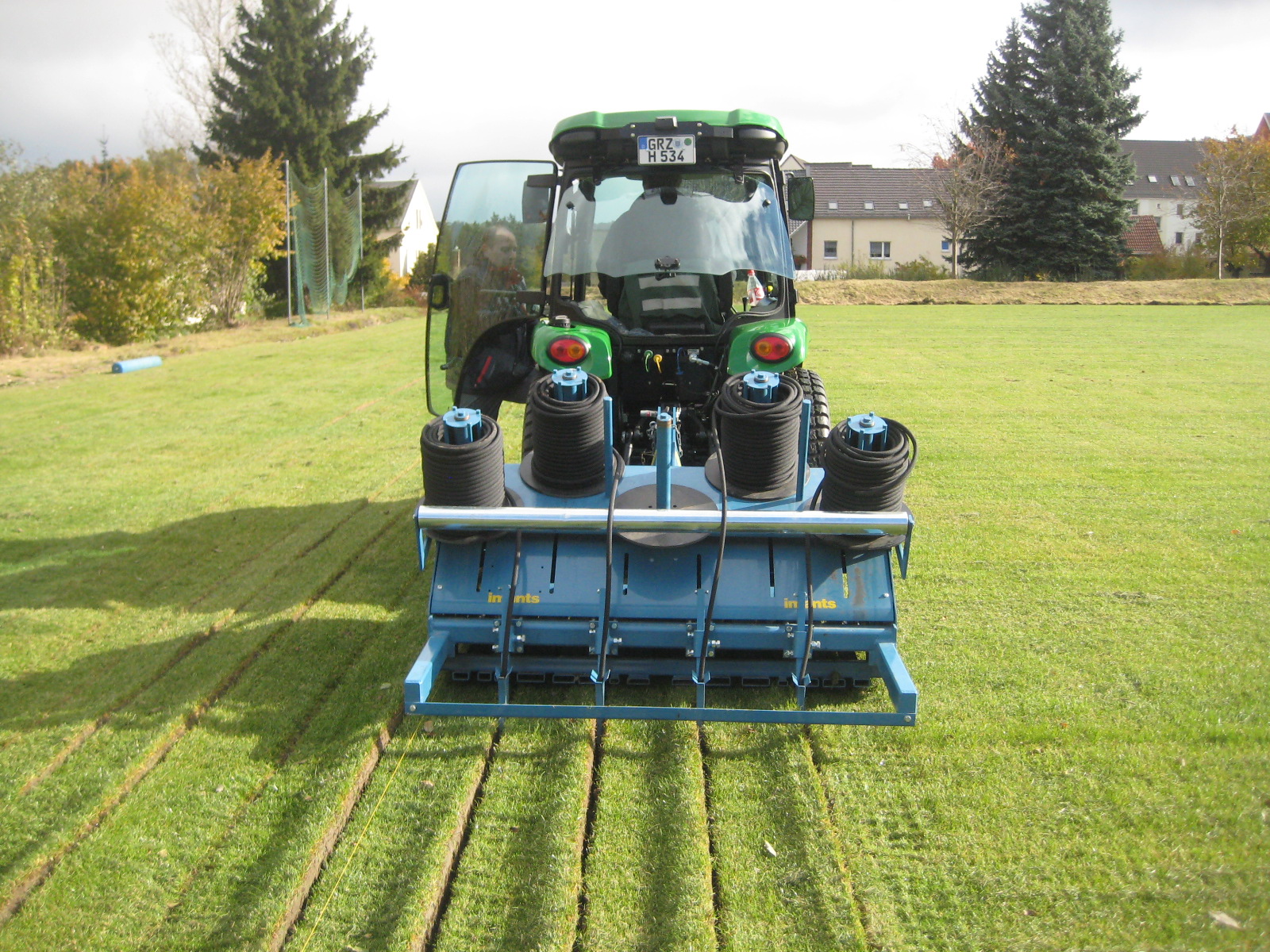 To improve the appearance and quality of sports grounds, ecotube really makes a difference by extending and strengthening root systems to create a more resilient turf – increasing the life of the lawn and ensuring it is uniform over its entire area.
 
Applications:
Football, golf, tennis etc.
 
References
Football fields – PSV Eindhoven
Football field – Hautes Alpes, France
18 hole golf course – Switzerland
World Cup Soccer Stadium in Qatar (LUSAIL)
Applications:
There are numerous different and special applications for ecotube – such as concrete constructions, pond aeration, forestation, fish farms etc.

References
Concrete constructions – Holland, Belgium
Yield increase of up to 27 %
Save 58% of water and in some instances up to 70%
Fertilizer saving
No sodification
Longevity
Sustainability
Environmental friendly
Require less to none maintenance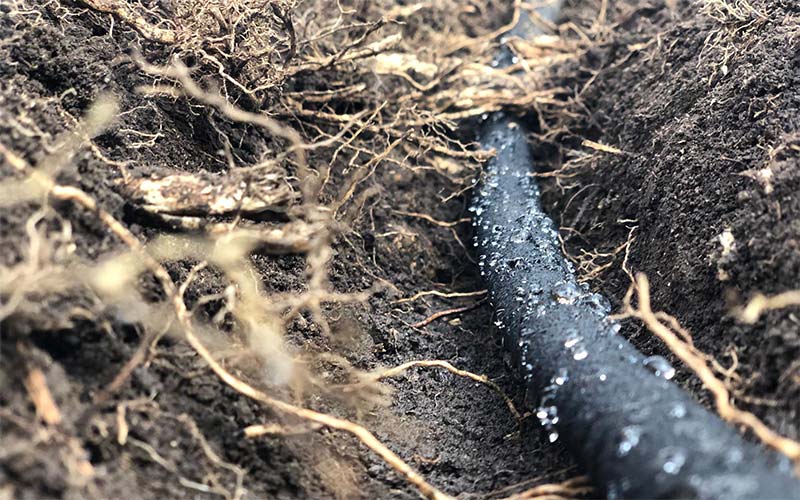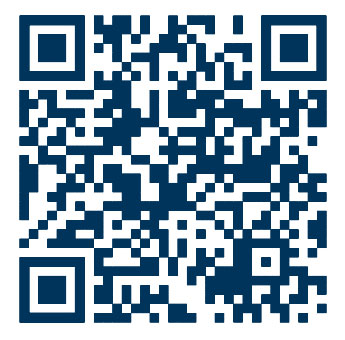 For agriculture and commercial installation please contact us.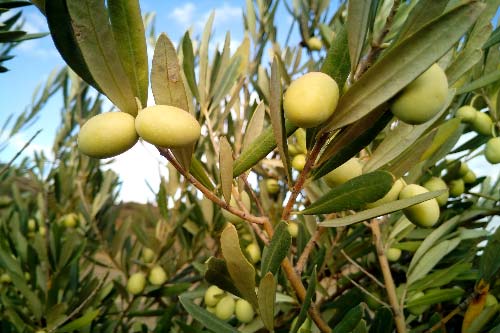 Yield Increase
Because of the optimal supply of water, oxygen, and nutrients in the root system, there is a significant increase in crop yield of up to 30%. Coupled with this increased yield, plants gain higher resilience and quality.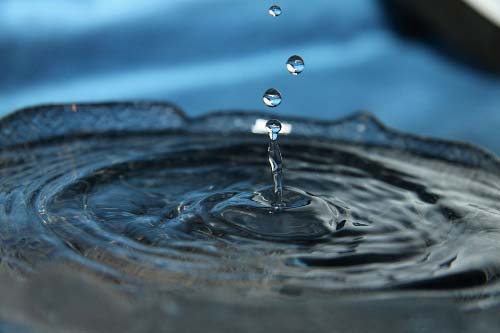 Water Savings
The water savings from ecotube can be as high as 70%
That's because of the even and continuous supply of water is provided by the permeable line irrigation – giving your plants exactly the right amount of continuous moisture they need for optimal growth.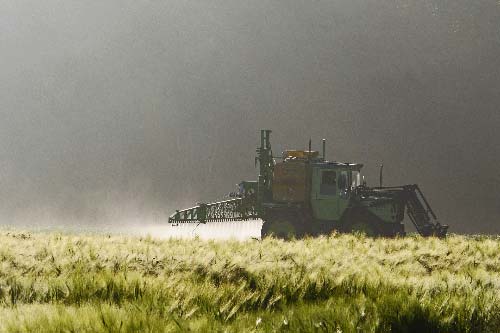 Fertilizer Savings
You can save up to 30% of your fertilizer costs because ecotube's efficiency enables perfectly even distribution of fertilizer directly at the roots of the plant.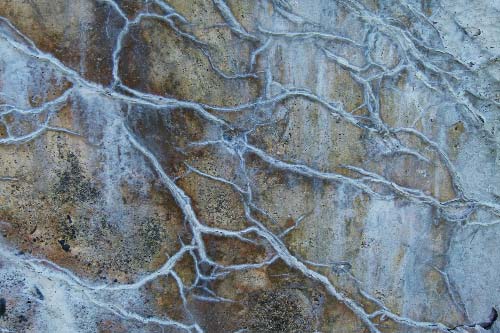 No Sodification
Because ecotube is installed underground, salinization (sodification) of the soil is avoided – with many conventional irrigation systems, there is an accumulation of water-soluble salts in the soil, specifically in regions that are arid, causing salinization.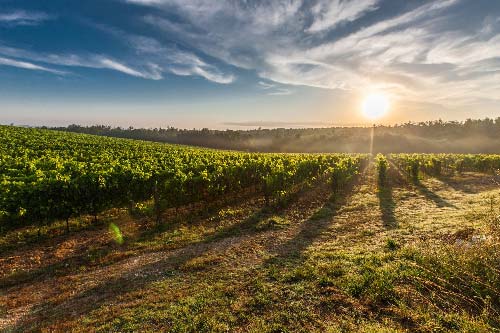 Longevity
High tensile strength, coupled with permeability across the entire length of ecotube ensures longevity. In addition, because of the underground installation, ecotubeis protected from environmental influences or destruction, such as UV, rodents, agricultural vehicles and the like.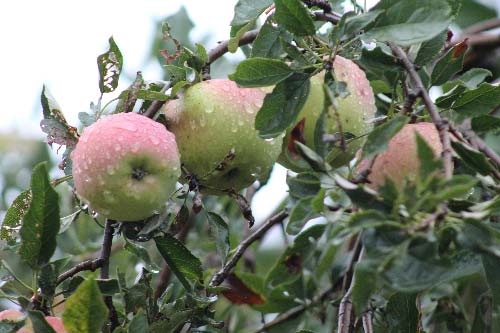 Water Regulation
Using a very low water pressure of approximately 0.6bar for a tube length of over 100m, ecotube guarantees an even water discharge.
This gives plants the freedom to regulate the quantity of water they need.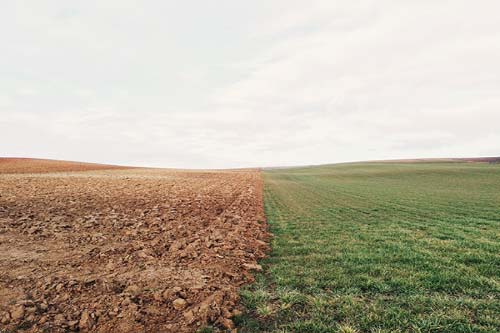 Soil Improvement
Because of the efficiency of ecotube, plants develop stronger and deeper roots and this, combined with soil additives, ensures a measurably improved soil structure.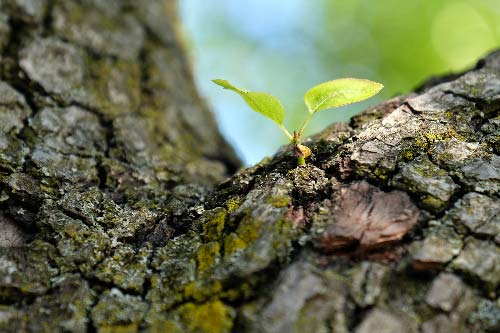 Sustainability
It's not just the high water savings and low fertilizer consumption that makes ecotube planet friendly – the majority of the tube is made of a recycled tyre granulate mixed with polyethylene. The tube itself is 100% recyclable and is exceptionally long-wearing.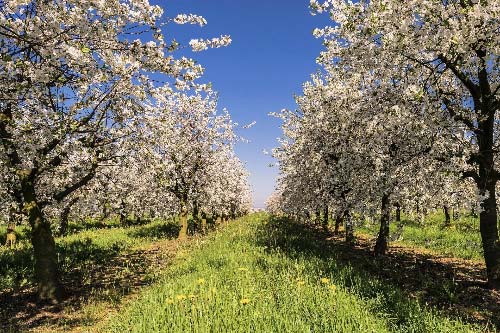 Environmentally Friendly
The use of less fertilizer dramatically reduces the burden on flora and fauna, and the ecotube ensures that roots are supplied with water-soluble liquid fertilizer efficiently and economically – saving 30% of fertilizer use when compared to conventional irrigation systems. Furthermore, the product is made of recycled Tyres, which plays a significant role to the environment, as reduces burning of tyres.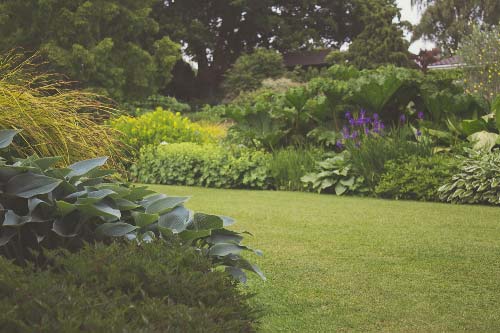 Design
ecotube does all the hard work underground, ensuring the aesthetic integrity of the above-ground plants and surroundings.