Introducing ecotube Flex, made in Germany from recycled tyres after the introduction of the ecotube Home and Garden.
ecotube Flex has a significantly smaller diameter, which means that it can be used even more flexibly in gardens, raised beds or greenhouses up to 65ft long.
With the integrated flow reducer, it can be connected directly to your water supply. Compatible with standard hose couplings making for an uncomplicated installation.
ecotube flex comes with its very own unique pressure reducer that regulates your water from a standard 3-4 bars down to an incredible 0.6 bar, saving you money on your overall water bill. This fitting can be screwed onto the end of the pipe that gets connected to the garden tap. This must be installed with the provided stopper at the end of the pipe in order to ensure optimal and even water distribution.
ecotube flex is ideal for smaller home gardens, flower, vegetable or herb beds as well as smaller grass patches that may require an irrigation system.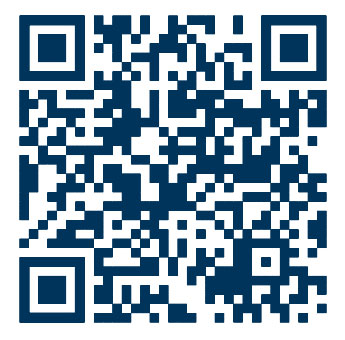 For agriculture and commercial installation please contact us.
Additional information
Weight
N/A
Ecotube Flex Size

20 Meter, 25 Meter

Benefits

Yield increase of up to 27%
Save 58% of water and in some instances up to 70%
Fertilizer saving
No sodification
Longevity
Sustainability
Environmental friendly
Require less to none maintenance
8 years warranty